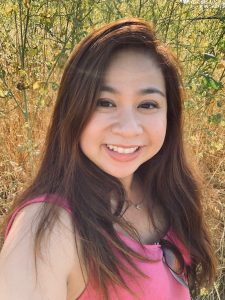 Ms. Adelaide (Adel) Hsu is our newest project manager. She joins us with over 18 years of experience coordinating, managing and administering housing programs in Northern and Southern California for County, City, and non-profit agencies. Programs include Housing Choice Voucher, Family Self Sufficiency, Continuum of Care, Rapid Rehousing, Tenant-Based Rental Assistance, and First Time Homebuyer Programs.
Ms. Hsu is also an experienced grant writer who has successfully obtained grants from private, County, State, and Federal sources. She has also designed programs, policies and procedures that strike a balance with policy priorities, grant requirements and laws. She is committed to leveraging the strength of each agency and works with them to create realistic goal-driven plans that maximize the use of grants and grant funds to enrich communities.
Ms. Hsu holds an MA in Public Administration from Brandman (Chapman) University, and a BA in Mass Communications from Siena College, Philippines.