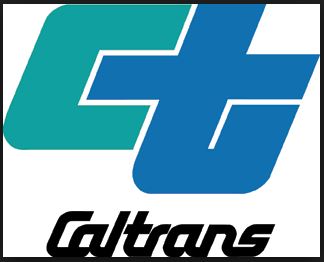 California Consulting is pleased to announce the Caltrans: Sustainable Transportation Planning Grant Program- Sustainable  Communities Grants.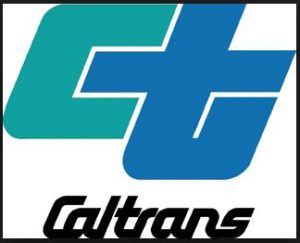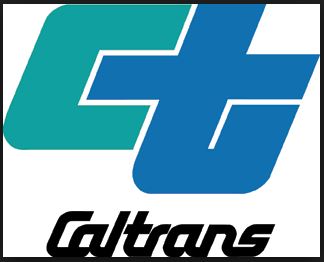 Caltrans: Sustainable Transportation Planning Grant Program – Sustainable Communities Grants
Deadline: October 20, 2017
Amount: Minimum grant of $50,000 for Disadvantaged Communities; $100,000 for All Others.  Maximum grant of $1,000,000.
Match: 11.47% minimum matching funds (cash or in-kind contributions)
Eligibility: MPOs with sub-applicants; RTPAs; Transit Agencies; Cities and Counties; Native American Tribal Governments
http://www.dot.ca.gov/hq/tpp/grants.html
Senate Bill 1 (SB 1) – The Road Repair and Accountability Act of 2017 has allocated approximately $25 million in additional Sustainable Communities Grants for the Fiscal Year (FY) 2017-2018 grant cycle. The additional grant funding is intended to support and implement Regional Transportation Plan (RTP) Sustainable Communities Strategies (SCS) (where applicable) and to ultimately achieve the State's greenhouse gas (GHG) reduction target of 40 and 80 percent below 1990 levels by 2030 and 2050, respectively. The Sustainable Transportation Planning Grant Program funds local and regional multimodal transportation and land use planning projects that further the region's RTP SCS (where applicable), contribute to the State's GHG reduction targets, and also assist in achieving the Caltrans Mission and Grant Program Overarching Objectives.  Eligible planning projects must have a transportation nexus per Article XIX Sections 2 and 3 of the California Constitution. Therefore, successful planning projects are expected to directly benefit the multi-modal transportation system. Sustainable Communities Grants will also improve public health, social equity, environmental justice, and provide other important community benefits.
If you our your entity is interested in California Consulting writing this application, please call our Southern California Office at 323-728-9002.