California Consulting is pleased to announce the Department of Justice NIJ Research and Evaluation on Trafficking in Persons Grant Program's Deadline is May 22, 2018.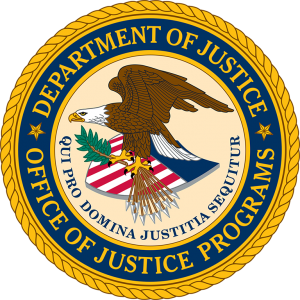 NIJ Research and Evaluation on Trafficking in Persons
Deadline: May 22, 2018
Amount: Multiple awards, total amount of up to $1.5 million
Match: An award made by NIJ under this solicitation may account for up to 100% of the total cost of the project
Eligibility: States (including territories), units of local government, federally recognized Indian tribal governments that perform law enforcement functions (as determined by the Secretary of the Interior), nonprofit and for-profit organizations (including tribal nonprofit and for-profit organizations), institutions of higher education (including tribal institutions of higher education), and certain qualified individuals.
http://www.nij.gov/nij/topics/crime/human-trafficking/welcome.htm 
This solicitation seeks applications for funding for research and evaluation projects that will address the knowledge gaps related to trafficking in persons, with clear implications for criminal justice policy and practice in the United States. NIJ has funded research on trafficking in persons for over a decade and is particularly interested in proposals that build upon and complement its earlier research investments. NIJ's current portfolio of human trafficking research addresses such topics as scope, prevalence, and perpetration of the crime; effective criminal justice responses and challenges thereto; victimization experiences and meeting victim needs; and how best to reduce the demand for trafficking victims. Applicants should familiarize themselves with this prior NIJ-funded research and include relevant research in their literature review.
If you or your entity would like California Consulting to write this application, please contact our Southern California office at (323)728-9002.