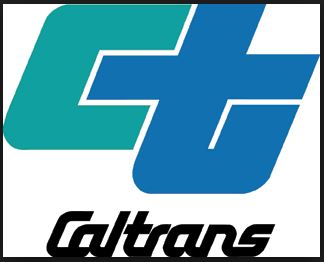 California Consulting announces the Caltrans: Highway Safety Improvement Program (HSIP) Cycle 8 deadline is August 12, 2016. Information regarding this highly competitive grant is below.
Caltrans: Highway Safety Improvement Program (HSIP) Cycle 8
Deadline: August 12, 2016
Amount: $100,000 – $10 Million
Match: 10% of project cost
Eligibility:  city, county, or a tribal government federally recognized within the State of California
http://www.dot.ca.gov/hq/LocalPrograms/HSIP/apply_now.htm
The Highway Safety Improvement Program (HSIP) is one of the core federal-aid programs in the federal surface transportation act, "Moving Ahead for Progress in the 21st Century" (MAP-21). The purpose of the HSIP program is to achieve a significant reduction in traffic fatalities and serious injuries on all public roads, including non-State-owned public roads and roads on tribal land.  HSIP funds are eligible for work on any public road or publicly owned bicycle or pedestrian pathway or trail, or on tribal lands for general use of tribal members, that improves the safety for its users.  All proposed projects will be evaluated based on the Benefit/Cost (B/C) ratios. For Cycle 8 call-for-projects, the minimum B/C for a project to be eligible for local HSIP funding will be 3.5.
California Consulting is ready to help you pursue this grant. Please call our Southern California office at (323)728-9002 to start the application process. We look forward to hearing from you.