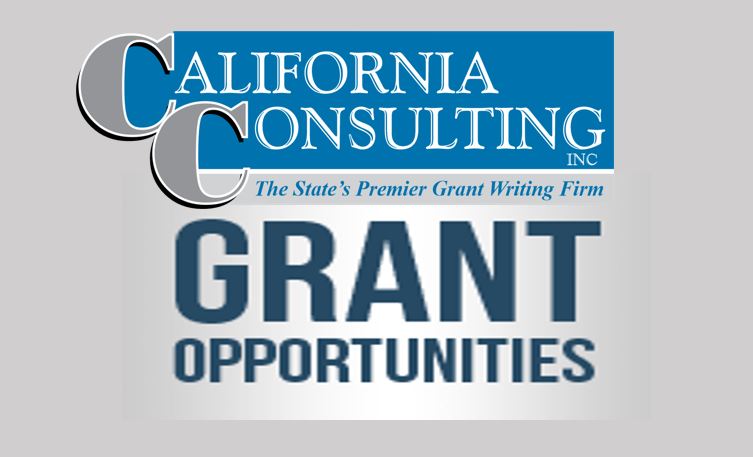 California Consulting announces the U.S. Department of Justice: BJA FY 20 Preventing School Violence: BJA's STOP School Violence Program.
Deadline: June 9, 2020
Amount: Up to $2 million
Match: No
Eligibility: States, counties, cities, independent school districts, tribal governments, nonprofits, public and state-controlled institutions of higher education
https://bja.ojp.gov/funding/opportunities/bja-2020-17312
BJA's STOP School Violence Grant Program is designed to improve school security by providing students and teachers with the tools they need to recognize, respond quickly to, and help prevent acts of violence. The goal of this program is to address specific areas of concern related to preventing and reducing school violence. The program's objective is to increase school safety by implementing training and school threat assessments and/or intervention teams to identify school violence risks among students; technological solutions such as anonymous reporting technology that can be implemented as a mobile phone-based app, a hotline, or a website.
If you would like CC to write this application, please call our office at 323-728-9002.