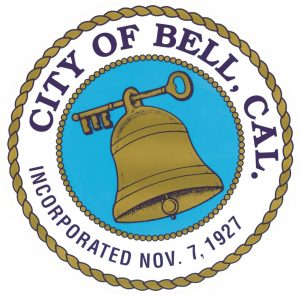 California Consulting Client City of Bell received $4,499,388 for Prop 68.
These monies will improve Pritchard Field Park. Construct two new playgrounds, splash pad, two dog parks, three picnic areas with gazebos, five fitness/ exercise stations, walking trails, combined restroom/ office building, native plant garden, park monument signage with "City of Bell" Logo and park entry arch, high screen wall for public art and murals, two parking lots, landscaping irrigation, and lighting throughout the park.
This latest achievement is another example of the commitment of the City of Bell's leadership to protect and promote the quality of life for its residents.
It's also a reflection of the dedication and hard work by CC Project Manager, David Marquez, who ensured a successful grant application. Thank you, David, and congratulations to the City of Bell.