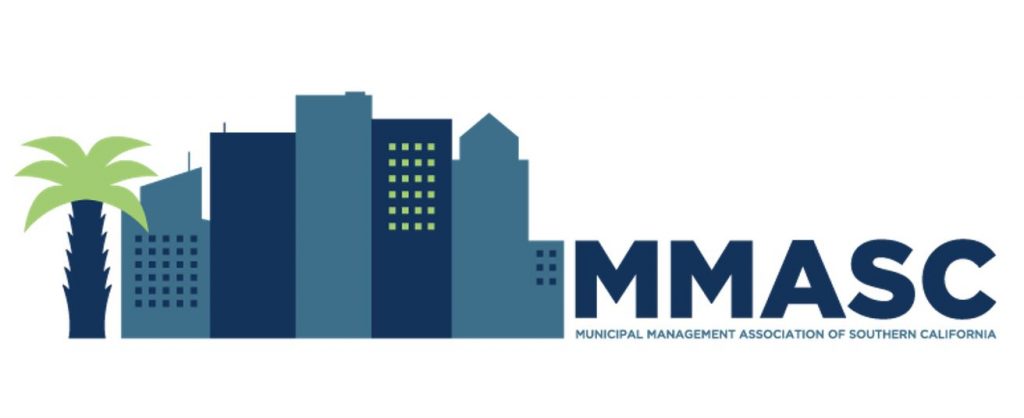 California Consulting congratulates MMASC Leadership on a hugely successful virtual annual conference. California Consulting CEO, Steve Samuelian, and Director of Operations, Dan Rodriguez, enjoyed visiting and connecting with every one of you!
Shasta Bell, Director of Communications, said "the level of engagement during the virtual webinar, coffee, games and raffles with many attending the conference was both fun and very productive!"
California Consulting is a proud bronze partner of MMASC and looks forward to our continued partnership and work with the MMASC team.
Our grant webinar with Ashley Ramsey, California Consulting Senior Project Manager, and Larry Kosmont, CEO, Kosmont Company as the two featured presenters was well attended and a big success!
If California Consulting Inc. can be of assistance to your public agency to help identify grant funding opportunities, there are countless opportunities we can discuss with our full grant writing services and a future partnership!
Please contact us directly at 323-728-9002 or write dan@californiaconsulting.org for more information or to sign-up for our free grant funding newsletter.