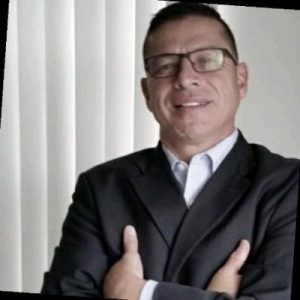 California Consulting is pleased to announce Dan Rodriguez as the Director of Operations. He will direct the firm's operations in his new management role and report to the Owner.
Mr. Rodriguez  has over 25 years in organizational and operations management, business development, government and investor relations with business groups, public affair firms and consulting groups.  Dan was a CEO for large North Orange County youth development non-profit, elected city official in Pomona, and Child Welfare & Attendance Manager for Pomona Unified School District.
Dan received his Master's from Biola University in Organizational Leadership and Development and has lived in California all his life.  He enjoys spending time with family, mountain biking, hiking and backpacking in the wilderness.  Dan is and active and engaged participant in community projects and development relations in his neighborhood.  Dan is a member of Biola University Alumni Association, Association of Fundraising Professionals and currently resides in Pomona.
California Consulting Owner, Steve Samuelian, stated "We welcome Dan to his new position and know he will do a great job helping to manage and direct our team."