California Consulting is pleased to announce Ms. Adelaide (Adel) Hsu as our newest project manager.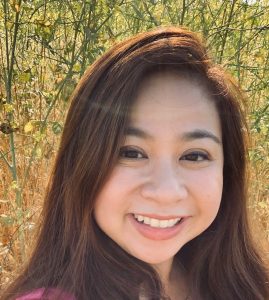 Adelaide (Adel) Hsu is an experienced program administrator, coordinator and grant writer with over 15 years of experience for public entities.
Ms. Hsu has worked with agencies in Northern and Southern California and has successfully written applications to obtain over $5M in new funding from private, County, State and Federal sources and has worked with City, County and non-profit agencies. She has also designed programs, policies and procedures that strike a balance with policy priorities, grant requirements and laws. She is committed to leveraging the strength of each agency and works with them to create realistic goal-driven plans that maximize the use of the grants and grant funds to enrich communities.
Ms. Hsu holds a MA in Public Administration from Brandman (Chapman) University, and a BA in Mass Communications from Siena College, Philippines.