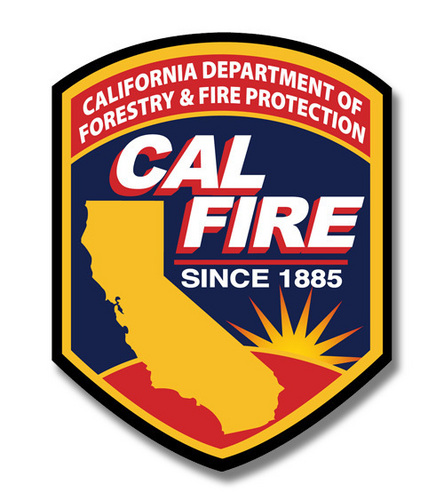 California Consulting is pleased to announce the CalFire Prevention Grants Program: California Climate Investments deadline is December 19, 2018.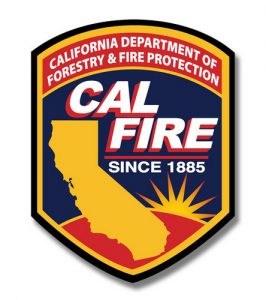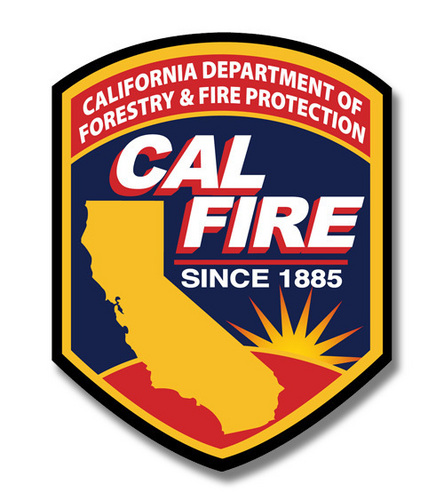 CalFire Fire Prevention Grants Program: California Climate Investments
Deadline: December 19, 2018
Amount: $155 million for entire program
Match: Please note that although matching funds are not required, the existence of matching funds is a positive factor.
Eligibility: State agencies, Native American tribes, local government, cities, counties, fire districts, community services districts, water districts, special districts, nonprofit organizations and fire safe councils with 501c3 designation.
http://calfire.ca.gov/fire_prevention/firepreventiongrants 
CAL FIRE's Fire Prevention Grants Program provides funding for local projects and activities that address the risk of wildfire and reduce wildfire potential to forested and forest adjacent communities. Funded activities include hazardous fuel reduction, fire planning, and fire prevention education with an emphasis on improving public health and safety while reducing greenhouse gas emissions. Qualifying project types and activities include:
Hazardous fuel reduction
Fire prevention education
Fire prevention planning
If you or your entity would like California Consulting to write this application, please contact our Southern California Office at 323-728-9002.