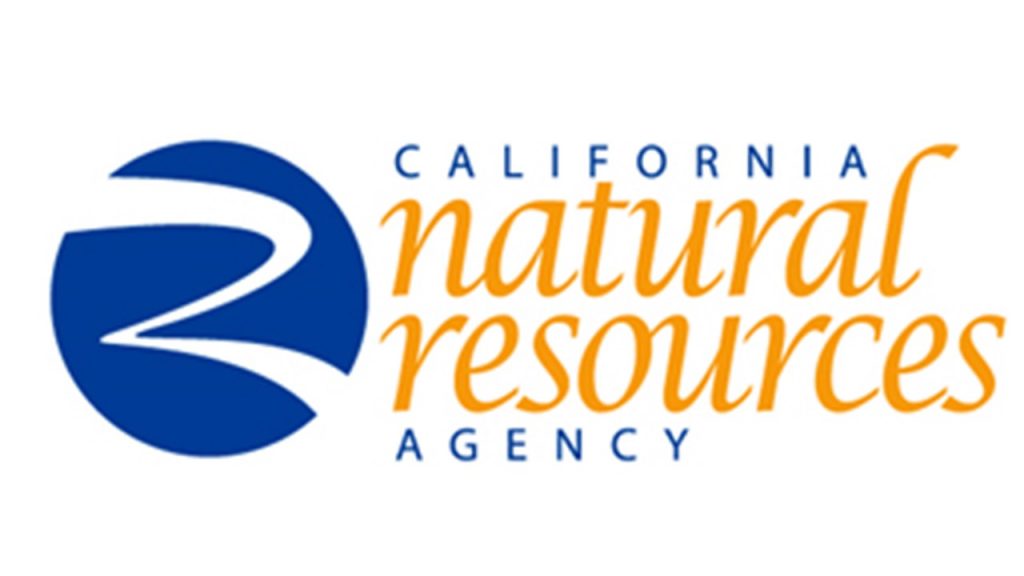 California Consulting is pleased to announce the California State Natural Resources Agency: Green Infrastructure Program (Proposition 68)
California State Natural Resources Agency: Green Infrastructure Program (Proposition 68)
Deadline: June 28, 2019 by 5:00 PM
Workshop Dates and Locations:
Webcast: May 28
Sacramento: May 28
Whittier: June 6
El Cajon: June 10
Sanger: June 11
Richmond: June 13
Amount: $50,000 to $3 million
Match: Yes
Eligibility: Local agencies, nonprofits, non-governmental land conservation organizations, Native American tribal governments
http://resources.ca.gov/grants/wp-content/uploads/2019/05/Final-Guidelines-1.pdf
All projects must achieve measurable benefits by a) acquiring, creating, enhancing or expanding community parks and green spaces, or b) use natural systems, or systems that mimic natural systems to achieve multiple benefits to create sustainable and vibrant communities.
1. Projects shall accomplish at least one of the following:
a. Improve a community's ability to adapt to the unavoidable impacts of climate change.
b. Improve and protect coastal and rural economies, agricultural viability, wildlife corridors or habitat.
c. Develop future recreational opportunities.
d. Enhance drought tolerance, landscape resilience, and water retention.
2. Projects must be located in or benefiting disadvantaged or severely disadvantaged communities
3. At least fifteen percent (15%) of program funds shall be allocated for projects serving severely disadvantaged communities.
4. Projects must provide workforce education and training, contractor, and job opportunities for disadvantaged communities, where practicable.
5. Projects shall include the planning, monitoring, and reporting necessary to ensure successful implementation of the project objectives.
6. Measurement of greenhouse gas emissions reductions and carbon sequestration associated with the project is required, where practicable.
7. Grant funds cannot be used to fulfill any mitigation requirements imposed by law.
8. Projects should include, where possible:
   Efficient use and conservation of water supplies.
   Use of recycled water.
   Stormwater capture to reduce stormwater runoff, reduce water pollution, or recharge groundwater supplies, or a combination thereof.
  Provision of safe and reliable drinking water supplies to park and open-space visitors.
 9.    Projects must be accessible to the public, where feasible. 
If you or your entity would like California Consulting to write this application, please contact our Southern California Office at 323-728-9002.