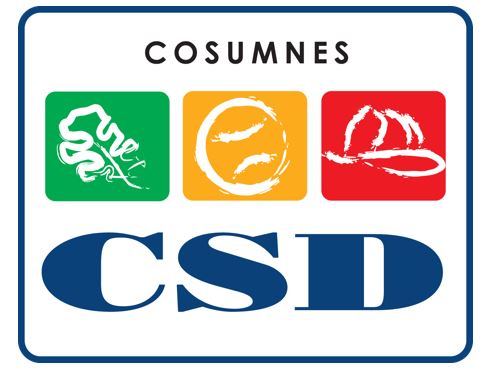 California Consulting is pleased to announce Cosumnes Community Services District received the Staffing For Adequate Fire And Emergency Response (SAFER)in the amount of $7,126,891 from FEMA.
Chief McLaughlin stated, "The SAFER grant will directly benefit the residents and visitors of our District by providing us the opportunity to build and staff a fire station that is desperately needed."
This latest achievement is another example of the commitment of Cosumnes Fire Department leadership to protect and promote the quality of life for its residents. It's also a reflection of the dedication and hard work by CC Project Manager Ashley Ramsey who ensured a successful grant application.
"After FEMA's SAFER deadline extension that included a supplanting exemption, we were able to expand our existing request to include backfill positions for the Department, which had extensive retirements this year. Our teamwork allowed us to quickly reorganize the application to seize the opportunity and make a huge difference for the Cosumnes Fire Department!" Ashley stated.
Congratulations!