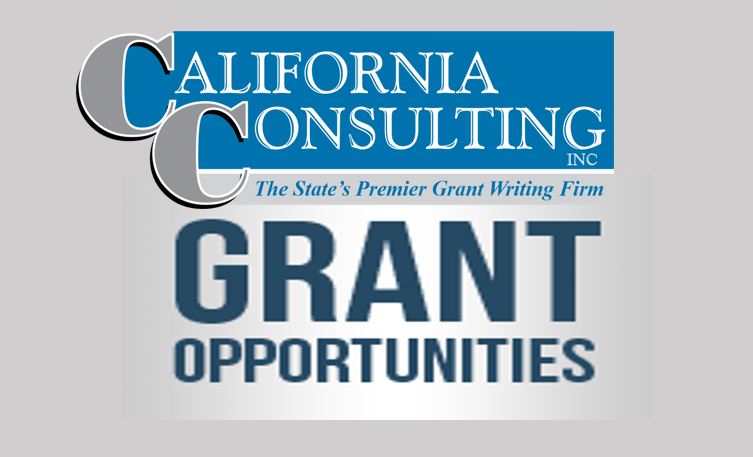 KaBOOM!: Build it with KaBOOM!
Deadline: Continuous
Amount: $15,000 – Grantees are awarded a $15,000 grant to be used toward the purchase of playground equipment. To supplement the $15,000 KaBOOM! grant, grantees are required to raise a minimum of $9,000 (for a total project value of $24,000) up to a maximum of $35,000 (for a total project value of $50,000) towards the cost of the playground project. This amount does not include the cost for safety surfacing, freight, site preparation, installation supervision and any other non‑playground equipment items.
Match: $9,000
Eligibility: Must be located in San Jose, Los Angeles County, San Francisco, Brisbane, San Bernardino, Anaheim, Oakland or Santa Ana (See other qualified Community Partner requirements)
https://kaboom.org/grants/build_it_with_kaboom#eligibility
A Build it with KaBOOM! grant provides the facilitation and support of an experienced Project Manager as community members embark on a 5–12 week planning process. After selection, all partners will join together for a community Design Day, inviting play experts (the kids, of course) to design their dream playspace. Your hard work and required weekly planning will result in a six-hour community-build day, where you'll transform your community space to include a permanent play structure and site enhancements that will make your space 100% unique to your community. Site enhancements vary for each project due to location, budget and scope of project; please see our playground enhancement projects to brainstorm what projects may be part of your community-space vision.