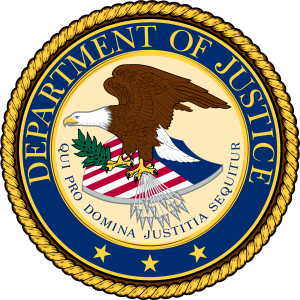 U.S. Department of Justice: COPS: Community Policing Development (CPD)
Deadline: May 28, 2019
Amount: Not specified – $6 million for entire program
Match: No
Eligibility: public governmental agencies, for-profit (commercial) organizations, nonprofit organizations, institutions of higher education, community groups, and faith-based organizations.
CPD funds are used to develop the capacity of law enforcement to implement community policing strategies by providing guidance on promising practices through the development and testing of innovative strategies; building knowledge about effective practices and outcomes; and supporting new, creative approaches to preventing crime and promoting safe communities. The 2019 CPD program will fund projects that develop knowledge, increase awareness of effective community policing strategies, increase the skills and abilities of law enforcement and community partners, increase the number of law enforcement agencies and relevant stakeholders using proven community policing practices, and institutionalize community policing practice in routine business.
If you or your entity would like California Consulting to write this application, please contact our Southern California Office at 323-728-9002.