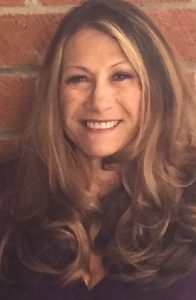 California Consulting is pleased to welcome Shelly Machock as our newest Grant Writer.
Shelley has been a grant writer for more than 16 years, successfully securing both government and private funding for nonprofit agencies in Southern California. She has extensive experience writing grants for social services, health, and youth programs, and has obtained funding from the County of Los Angeles (DPSS and DCFS), FEMA, and DHHS, as well as other government agencies, private foundations, and corporations.
Shelley has more than 30 years of professional writing experience, having worked as a technical writer, corporate communications specialist, and journalist prior to her career as a grant writer.