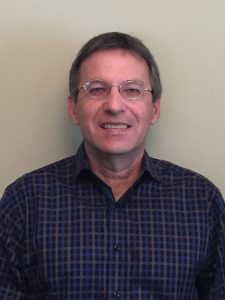 California Consulting is pleased to welcome Sigfrido Rivera as our new Project Manager. Sigfrido brings to California Consulting, LLC., 30 years of experience in grant writing, grant program administration, urban planning, land acquisition, airport land use compatibility, and public outreach at the municipal level.
Previously, during his 30-year career with the City of Ontario, Sigfrido successfully secured and implemented $126 million in federal and local grants. Before retiring from the City, he negotiated and implemented an Acquisition, Disposition and Development Agreement to build and 16-acre business park (under construction) near Ontario International Airport. Sigfrido's extensive experience in grant writing and implementation proved instrumental in securing the grant funding to complete the voluntary property buyout phase of the project and relocate the residents from the project site. He served on the City's Development Advisory Board and on the Ontario International Airport Noise Advisory Committee for over 10 years.
Sigfrido holds a B.A. in Urban Studies from California State University, Northridge and a Master in Urban and Regional Planning from California State Polytechnic University, Pomona. He is fluent in Spanish (speak, read and write).