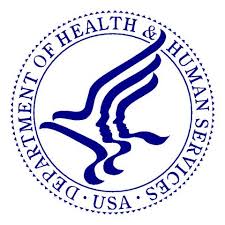 US Department of Health & Human Services: Communities Addressing Childhood Trauma (ACT)
Deadline: April 18, 2016
Amount: $325,000 to $400,000
Match: None
Eligibility: Nonprofit organizations, colleges & universities, state and local governments, among other eligible applicants
https://www.grantsolutions.gov/gs/preaward/previewPublicAnnouncement.do?id=55641
The Communities Addressing Childhood Trauma Program (ACT) seeks to address unhealthy behaviors in minority and/or disadvantaged youth, ages 5-15 years when they enter the program, who have been exposed to childhood trauma. ACT is intended to test the effectiveness of innovative approaches in promoting healthy behaviors among minority and/or disadvantaged youth at-risk for poor health/life outcomes due to childhood trauma.
These innovative approaches (including curricula) should be designed for minority and/or disadvantaged youth ages 5 to 15 years who have been exposed to childhood trauma, as well as support services to their families. These demonstration grants should take a multi-partner approach involving: a university/college/research institution or a Tribal epidemiology center or Urban Indian Health Organization; a community-based organization/faith-based organization; a public health and/or health care organization; and an organization(s) that provides behavioral health services.
Additional collaborating partners may include primary and secondary schools, sports organizations, youth clubs, other related community organizations and institutions, and the community at-large who have experience addressing reduction in behaviors among targeted minority youth 5 to 15 years of age.
If you are interested in California Consulting writing this application for your entity, please contact our Southern California Office, 323-728-9002, or email Shasta@californiaconsulting.org.