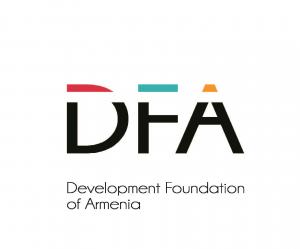 California Consulting LLC CEO Steve Samuelian Receives Appointment from the Republic of Armenia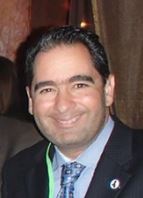 California Consulting CEO, Steve Samuelian, has been appointed as an Honorary Representative for the Development Foundation of Armenia(DFA)in the USA.
Steve's motivation is to help Armenia by building awareness of Armenia's economic development opportunities through building relationships between American businesses and Armenia.
BizFed Founding Chief Executive Officer Tracy Hernandez said, "BizFed is pleased to congratulate Steve on this major appointment. Steve has been an active leader and member of the BizFed Executive Committee and Board of Directors for many years and he is held in high regard by business and political leaders throughout the State of California. He brings tremendous talent and decades of experience to this new role. BizFed is proud to congratulate one of our own on this prestigious appointment."
To view complete article please click here.