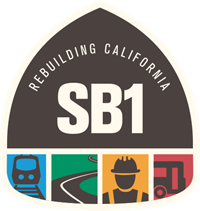 California Consulting is pleased to present a report from Michael Coleman, Fiscal Advisor, League of CA Cities, regarding the upcoming SB1 Grant Funding. 
Please click here to view the SB1 Report
California Consulting is ready to assist you if you chose to pursue securing SB1 funding. Please call our company headquarters at 323-728-9002 to start the process.