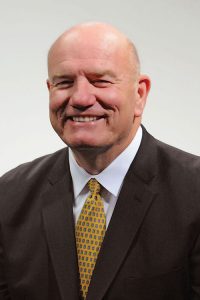 California Consulting is pleased to welcome Gil Mertz as our newest Project Manager. Gil Mertz has been a successful grant writer for more than 30 years and has helped raise millions of dollars in grants for large agencies and small non-profits for a wide variety of causes.  Gil was the Senior Grant Writer for the Union Rescue Mission in downtown Los Angeles for six years where he set new records for awarded grants.
Since then he has consulted with dozens of local agencies such as the Boys & Girls Clubs, the Girl Scouts, the Salvation Army, Hillview Acres Children's Home, Concordia University, Help the Children, and St. John of God Retirement Home.  He has landed grants with both private foundations and government funding.
He enjoys leading training seminars for small non-profits to help make them grant-ready and then move them to the next level of their vision.  He has been certified by some of the finest development training in America including the Conrad Tietell, Gordon Caswell, and Robert Sharpe Schools for Philanthropy.
He and his wife Patricia reside in Newbury Park, CA and enjoy watching their grandchildren grow.  Gil loves people and he loves what he does – and it shows.