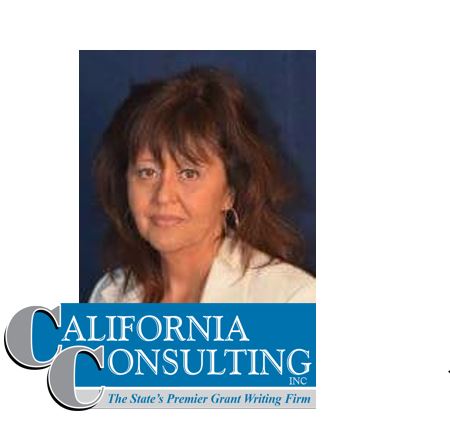 California Consulting welcomes Angelica Tellechea as an Associate for Northern California. Angelica will provide business development and represent California Consulting at events in both the Bay Area and Sacramento.
As our State Capitol representative, Angelica will be working with state officials and state agencies on grant writing-related matters. Angelica Tellechea was born in the Imperial Valley and was raised in the border town of Calexico California. Since leaving her hometown of Calexico, Angelica has followed her passion for bringing communities together through strategic development, outreach and partnerships through various spectrums that include: education, large scale projects in construction and engineering, tech, and politics.
Her unconventional work style, keen sense for establishing relationships, and unique lens for strategic development allows her to work with the best in California. Her professional and political network includes the top stakeholders in State, Federal and professional sectors.  
Angelica received a BA in Spanish Literature from California State University Sacramento and an MA in Professional Studies with an emphasis in Contracts and Intellectual Property from the George Washington University. She is currently working in the EdD program, Leadership and Administration in Education, from NorthCentral University. 
Ms. Tellechea worked in the bay area for several years where she has worked with bay area school districts. Angelica currently lives in Sacramento and is fluent in Spanish.