California Consulting Welcomes Shannon K. Aronin as Project Manager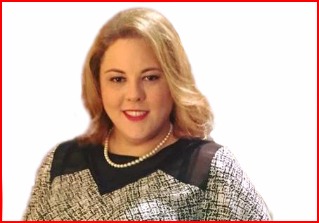 California Consulting is pleased to announce Shannon Aronin as our newest Project Manager.
Shannon K. Aronin is an expert writer, speaker, and connector. She is passionate about finding the right words for the right place that will not only inspire your audience but compel them to act.
Shannon fell in love with grant writing in college and has two decades of fundraising and communications experience working both as an employee for nonprofit organizations and as an independent consultant. She has written hundreds of proposals and successfully raised millions of dollars in local, state, and privately funded grants. She has particular expertise in education, workforce development, and youth development.
Shannon received her bachelor's degree in International Studies from Johns Hopkins University with a concentration in Nonprofit Organizations.