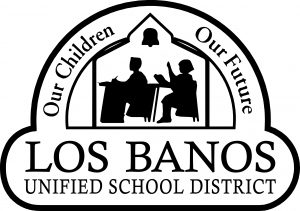 CC congratulates Los Banos Unified School District (a CC client) for receiving the Tobacco Grant Program in the amount of $1,291,910 from the California Department of Justice Office of the Attorney General.
The District will use grant funding to hire 2 new SROs through the Los Banos Police Department. These SROs will be responsible for educating students, parents, and retailers about the dangers of tobacco and e-cigarettes and the consequences for selling or giving tobacco products to minors. The new SROs will establish a task force that performs shoulder tap investigations, helps develop new policies and procedures, and compiles a list of resources for families and minors with tobacco offenses. The District will also obtain vape detection devices for bathrooms and locker rooms and signs for both high school campuses
This latest achievement is another example of the commitment of Los Banos Unified School Districts leadership to protect and promote the quality of life for its students.
It's also a reflection of the dedication and hard work by CC Project Manager, Ashley Ramsey, who ensured a successful grant application. Thank you, Ashley, and congratulations Los Banos USD!