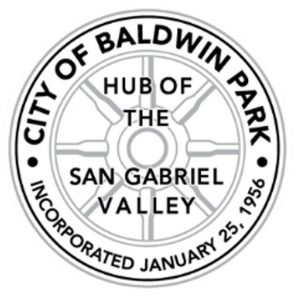 CC congratulates the City of Baldwin Park (a CC client) for receiving the Homeless Implementation Grant in the amount of $169,200.

The project goal is to increase the supply of interim and permanent housing for people experiencing homelessness within the City of Baldwin Park. Grant funds will  provide technical assistance and consulting services, and support a land assessment and feasibility study to conduct the following activities:
•             Develop and implement land acquisition strategies that will result in an increase in supportive housing supply
•             Implement land use/zoning changes to reduce barriers to interim and permanent housing
•             Achieve city compliance with CA Senate Bill 2
•             Implement city policy changes that result in changes to increase the housing supply 
This latest achievement is another example of the commitment of the City of Bell's leadership to protect and promote the quality of life for its residents.

It's also a reflection of the dedication and hard work by CC Project Manager, David Marquez, who ensured a successful grant application.
Thank you, David, and congratulations City of Baldwin Park!