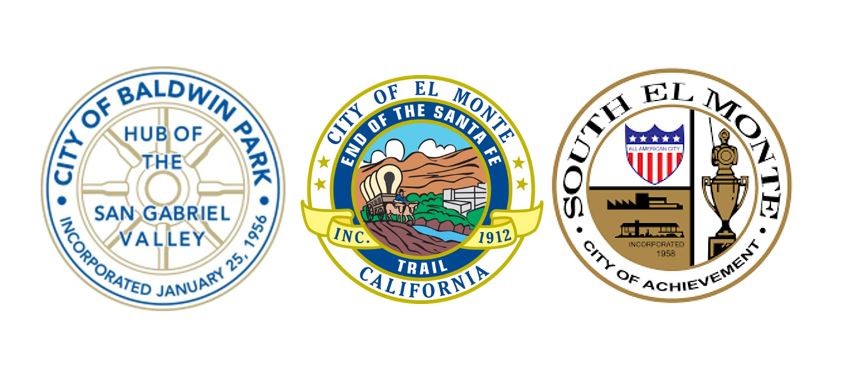 CC congratulates the City of Baldwin Park, El Monte, and South El Monte for receiving the Homeless Implementation Grant (Collaborative/ Joint Application) in the amount of $113,000.

This funding award is for housing navigators and housing coordinators to Build their regional approach to tackling homelessness, the Los Angeles County Homeless Initiative and United Way of Greater Los Angeles announced the award of more than $3.8 million in Measure H funding to bolster the work of cities in implementing city-specific plans to combat and prevent homelessness.  
It is also a significant next step in strengthening the collaboration between the County and cities in the region, which are united in their commitment to address this complex humanitarian crisis. 
This application was written by CC Project Manager, Karen Simpson, who ensured a successful grant application.

Thank you, Karen, and congratulations to everyone!