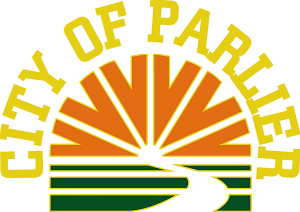 CC congratulates the City of Parlier (a CC client) for receiving the Alcohol Policing Partnership Program in the amount of $22,028 from the California Alcoholic Beverage Control.
These monies will fund the enhancement of alcohol enforcement especially regarding alcohol sales to or use by minors. This will be accomplished through shoulder tap operations, minor decoy operations, point of last drink operations, a youth-focused preventative education program, establishment trainings and inspections, quarterly police staff training, video-assisted establishment patrol by officers on overtime, and new or updated policies and procedures related to alcohol enforcement, training and reporting.
This latest achievement is another example of the commitment of The City of Parlier leadership to protect and promote the quality of life for its residents.
It's also a reflection of the dedication and hard work by CC Project Manager Ashley Ramsey who ensured a successful grant application.
Thank you, Ashley, and congratulations City of Parlier!