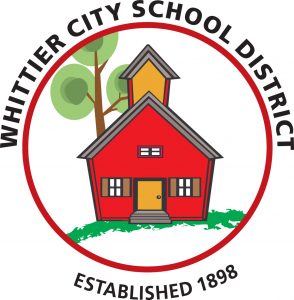 CC LLC congratulates Whittier City School District (a CC LLC client) for being awarded the Riordan Foundation Instructional Innovation Extension Grant in the amount of $47,675!
An invitation-only grant to provide continued funding for Mill School & Technology Academy to extend and expand upon the successful implementation of their current i2-supported programming. These funds will be used for immersive professional development training in Balanced Literacy and Mindfulness practices, improving classroom libraries, and increasing parental involvement in at-home reading.
This latest achievement is another example of the commitment of Whittier City School District's leadership to promote the quality of life for its students.
It's also a reflection of the dedication and hard work by CCLLC Project Manager, Flint who ensured a successful grant application.
Thank you, Flint and congratulations WCSD!