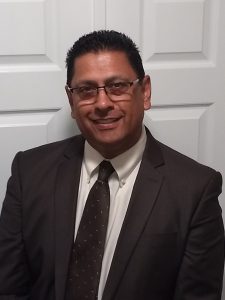 Derek Rojas is a Southern California Associate for California Consulting. Derek has been in the solid waste industry for over 27 years, the majority of that time spent with Valley Vista Services, serving in various capacities. He began as their sales and Marketing Manager, with his role evolving to focus on business development and public relations. Derek enjoys the process of promoting and growing a business through positive representation at various trade shows and government organizations.
He enjoys the responsibility of maintaining, improving, and creating new business relationships with school districts, city, county, state, and federal officials.
He has served on several chamber boards and philanthropic committees and currently volunteers his time with Meals on Wheels and local service clubs in the San Gabriel Valley.
Derek and his wife live in Corona and have one daughter who is away at college.