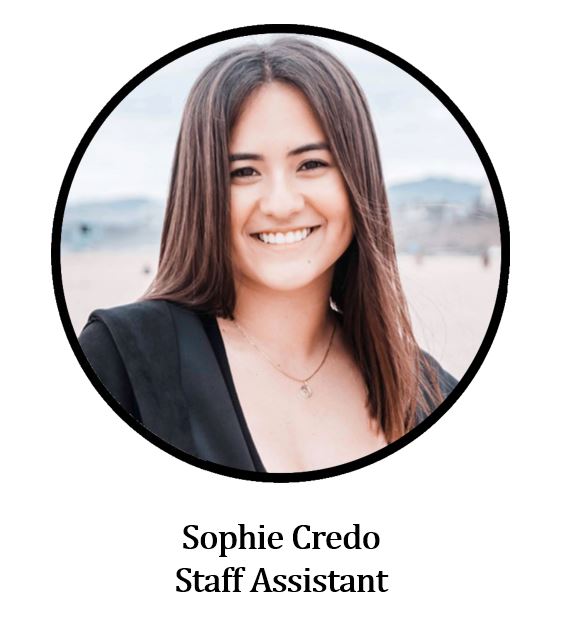 Sophie is a rising senior at the University of Southern California majoring in Political Science. She is an active member of the nationally recognized honors society, Alpha Lambda Delta, as well as the Women in Politics organization. Her passion lies in social justice and human rights issues. Outside of school, she is a swim coach serving her local community through leadership and outreach.
Sophie's previous professional experience includes conducting extensive research for Downtown Women's Center Los Angeles and working on a 2022 Los Angeles mayoral campaign team.
In her free time, Sophie enjoys going to the beach, singing and writing songs, and traveling.