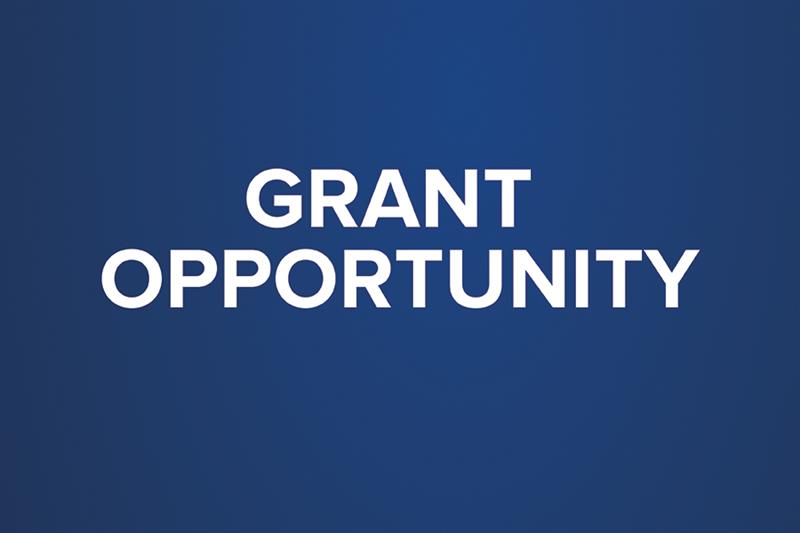 Governor Newsom Previews $1 Billion in Budget Proposal to Jump-Start New Homeless Fund and Provide Behavioral Health Services, Signs Order to Accelerate State Action to Fight Homelessness
Published: Jan 08, 2020
Governor announces the creation of new California Access to Housing and Services Fund in executive order, previews his 2020-21 Governor's Budget with more than $1 billion to fight homelessness, including $750 million for this new Fund, and a major new investment to reform Medi-Cal so that health providers transform health care to deliver integrated physical and behavioral health.
Executive order requires state agencies to take urgent and immediate action by January 31, 2020, to make available state properties and facilities to rapidly increase housing and shelter options
Immediately makes available a supply of 100 camp trailers that can be used as temporary housing – coupled with mobile health and social services clinics – to be deployed across the state to communities in need, and makes available state crisis response teams to assist local communities in utilizing state resources to aid in local efforts
Executive order requires the state and local governments to develop accountability metrics and publicly release updates on progress toward measurable goals regarding moving people out of dangerous encampments and into more healthy, stable housing situations.
Governor also announces that the state made the full $650 million in emergency homelessness aid available to cities and counties from the 2019-20 State Budget.
Please view the full article here: http://ow.ly/k2Ya50y85lL